Welcome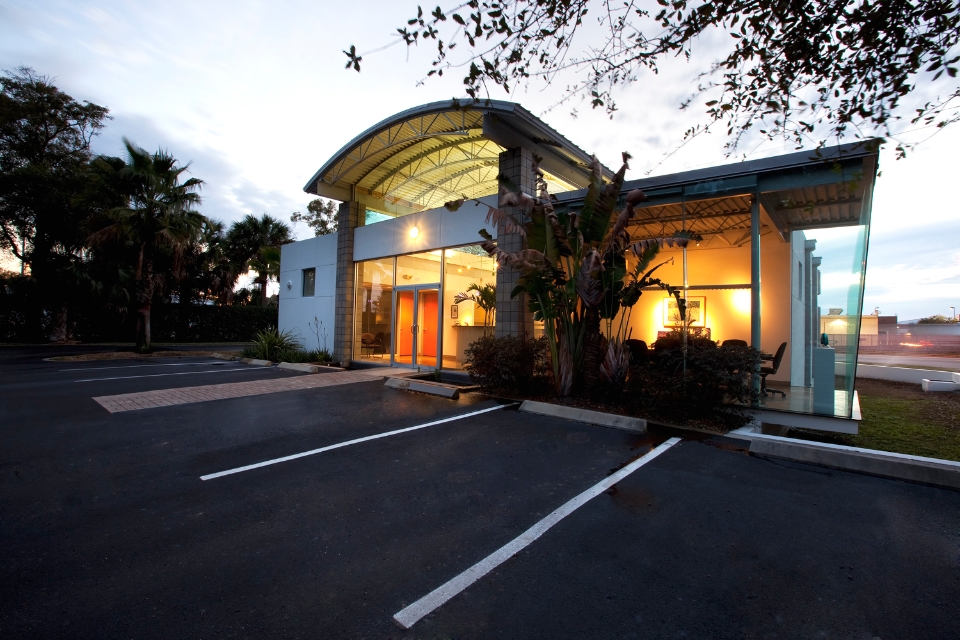 Hartley + Purdy Architecture is a full service Architecture firm, specializing in commercial office, retail, and residential architecture, including office buildings, banks, commercial and retail developments, hotels, restaurants, entertainment venues, and houses. Our company prides itself on our ability to offer an extensive range of professional services tailored to fit the specific needs of each individual client. The relationships we build assisting our clients to achieve their design and construction goals are the foundation of our professional practice. Careful analysis of our clients' needs and the accurate communication and coordination of these requirements are essential elements in every successful project.
Why Hartley + Purdy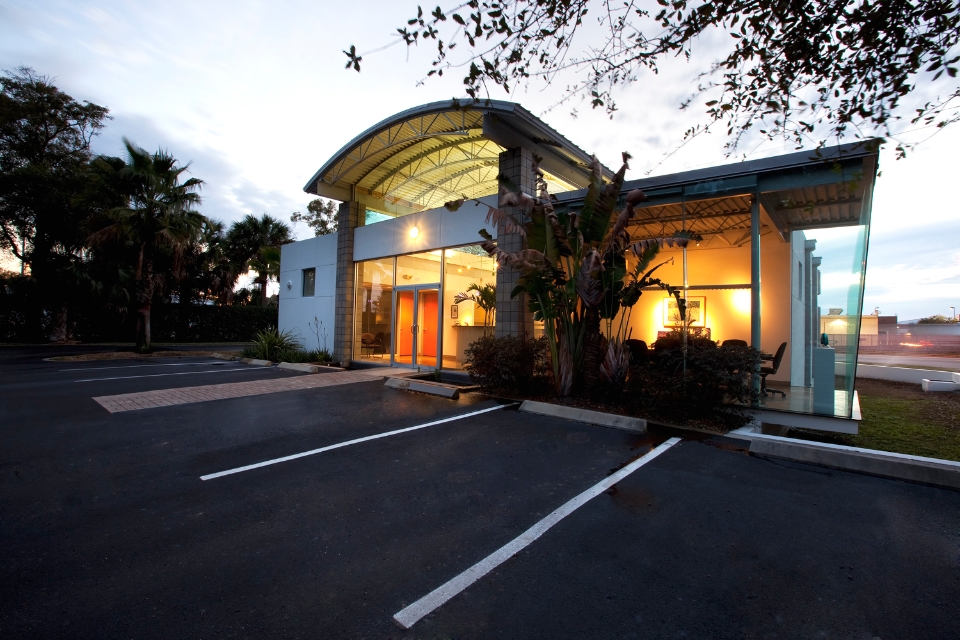 We foster a positive, energetic, creative collaboration with our clients and design team, and we strive to inspire people and communities through our building designs. Our clients are our most important asset, and we involve them in every aspect of the design and construction process of their buildings.
Our design team is comprised of talented designers who are NCARB Certified Licensed Architects in five states, a licensed General Contractor, specialists in Green Building Design, and experts in national and local ADA codes.
At Hartley + Purdy Architecture, there are a few specific elements of our creative approach that add tremendous value to the buildings we design:
First, we strive to maximize floor plan and structural efficiency in order to simplify the essence of the building design and provide our clients with the most value for their budget. Developing a clear foundation, leads to the design of cost-effective, remarkable buildings.
Next, we aim to maximize constructability. Our extensive construction background, highlighted by Mark Hartley's experience as a General Contractor, differentiates us from other architecture firms because we can think like a contractor. This enables us to design building details that expedite the construction process, are more cost-effective to build and make life easier for the General Contractors during construction.
We also look to maximize energy efficiency in the buildings we design. We are members of the US Green Building Council, and we boast two LEED (Leadership in Energy and Environmental Design) Accredited Professionals on staff. Green Building practices include designing and constructing buildings that use energy, water, and materials efficiently; have a reduced impact on their physical environment; and promote a healthy indoor environment. As strong believers in sustainability and environmentally friendly design, we utilize these methods in our approach to every building we design.
Finally, our design process enables us to produce aesthetically stunning buildings that help to create an identity or brand for our clients.
Word of mouth referrals are the ultimate compliment, and we take great pride in developing lifelong relationships with our clients.
Testimonials
"I have hired Mark Hartley and his team of professionals to design multiple projects, including my home and my company's headquarters. They have always displayed a rare and unique ability to understand my basic conceptual ideas and then translate them into a building design that exceeds my expectations both in functionality as well as design." Bud Taylor, CEO, Advantage Waypoint
"Mike Muroff and Hartley + Purdy Architecture provided an excellent design for our new office. We are very pleased with the design, and my patients are very impressed with the office experience. Throughout the process, Mike was always available to help with anything we needed." Dr. Seth Forman, CEO, Forman Dermatology
"As an artist, I have a deep appreciation for beautiful architecture and design. I worked closely with Mark Hartley and Mike Muroff on the design of my photography studio, and the resulting building is a work of art. Through our meetings and interactions, they developed a strong understanding of how my studio works, and we designed the building to take advantage of indoor, outdoor, and even rooftop shooting spaces. My clients love the building, and every day I am excited to come to work!" Jorge Alvarez, Photographer/ CEO, 150 Studio South
"We depend on true visionaries with historical track record of being the best and innovative leaders in the industry. Mike Muroff at Hartley Purdy is the only option when delivery and perfection are a must." Jess Wirts, President, JCON Commercial Construction
"I worked with Mike Muroff and Hartley + Purdy Architecture Inc on several projects for Quiznos Sub. They offered excellent customer service and were always an extreme pleasure to work with. Their attention to detail was unsurpassed in this industry and greatly appreciated when a minor oversight could mean huge consequences. They were instrumental in building and organizing our prototype documents to be used nationally for all future build-outs and quite honestly the only architect I've ever worked with that I've had complete trust in." Ashley Campbell, Design & Equipment Coordinator, Quiznos Sub
"Mike Muroff and Hartley + Purdy Architecture were a pleasure to work with for the design of my law offices. Their wonderful design and execution perfectly matched my vision and ideas. Throughout the process, I felt like we were teammates directly involved in the design, and I now have a law office that is a reflection of my identity and personality. It's an amazing environment to work in, and I constantly receive compliments on the look of the office. That is a huge benefit of working with an architecture firm that understands how to work effectively with their clients." Mark O'Brien, Attorney, O'Brien Law Firm
"Kennedy Investments has been a satisfied client of Hartley + Purdy Architecture for almost ten years. Our projects have included ground-up new construction, exterior remodels, and interior tenant build-outs in the Tampa Bay area. The partners and staff at Hartley + Purdy Architecture have exceeded our expectations, combining aesthetics and functionality in their designs while maintaining a sensitivity to construction costs. In today's competitive commercial real estate climate, Hartley + Purdy Architecture has contributed to Kennedy Invenstments' competitive advantage and enhanced the overall value of our portfolio." Jay Kennedy, President, Kennedy Investments